---
Jon Tamir, PhD
Assistant Professor
Jack Kilby/Texas Instruments Endowed Faculty Fellowship in Computer Engineering
ECE, UT Austin

Contact:
jtamir@utexas.edu
EER 7.872
2501 Speedway, Austin, TX 78712

Github / Google Scholar / LinkedIn / Twitter
---
Upcoming Events
News
Nov 2, 2022: New preprint by Brett Levac and Ajil Jalal: Accelerated Motion Correction for MRI using Score-Based Generative Models


Oct 7, 2022: I gave a seminar at UC Berkeley EECS department on Deep Generative Physical Models for MRI Reconstruction.


Oct 5, 2022: IFML and Simons Institute host a joint workshop on Data-Driven Decision Processes.


July 25, 2022: I gave a talk on Robust Computational MRI with Deep Learning at Oracle.


July 12, 2022: I gave a talk on Memory Efficient Learning in the ESMRMRB workshop on Machine Learning in MR Imaging


July 5, 2022: New preprint by Brett Levac and Sidharth Kumar (Accepted to MICCAI 2022): FSE Compensated Motion Correction for MRI Using Data Driven Methods


June 22, 2022: New preprint by Ali Lotfi: Few-Max: Few-Shot Domain Adaptation for Unsupervised Contrastive Representation Learning


May 17, 2022: I received the Oracle Research Fellowship! Thank you to Oracle for supporting our group.
May 15, 2022: ISMRM 2022 is officially over. Check out our group's abstracts from the meeting:
May 11, 2022: We held a BART Secret Session at ISMRM 2022. Content will be posted to the BART website soon.


May 9, 2022: Marius receives the ECE Graduate Achievement Award in Recognition of Outstanding Academic Achievement, congratulations!


May 4, 2022: Kalina's preprint is out: An untrained deep learning method for reconstructing dynamic magnetic resonance images from accelerated model-based data


Apr 22, 2022: New preprint by collaborator Sid Iyer on preconditioning proximal methods for faster compressed sensing recon: [Link]


Apr 18, 2022: New preprint by Marius Arvinte on score models for MIMO channel estimation: [Link]


Apr 15, 2022: Marius successfully defends! Congrats, Marius!


Apr 5, 2022: New preprint by Michael Wilmanski on differentiable rendering for SAR imaging: [Link]


Apr 4, 2022: Ke Wang's paper on UFLoss is published in MRM: [Link]


March 30, 2022: Marius has a workshop paper accepted to the ICLR Workshop on Deep Generative Models for Highly Structured Data
March 25, 2022: Efrat's paper on Implicit Inverse Crimes was published in PNAS.
---
Biography
I am an assistant professor in the Chandra Family Department of Electrical and Computer Engineering at The University of Texas at Austin, with an appointment in the Department of Diagnostic Medicine at the Dell Medical School. I received my PhD from UC Berkeley in 2018 and continued as a research associate in Electrical Engineering and Computer Sciences. My research focus spans computational magnetic resonance imaging, signal processing, and machine learning. I am primarily interested in applying advanced imaging and reconstruction techniques to pediatric MRI, with the goal of enabling real clinical adoption.
From May 2018 December 2019, I was a part-time research scientist at Subtle Medical.
In Winter 2016, I was a visiting scientist at GE Healthcare Israel, working with Yuval Zur. In Summer 2015 I interned at Arterys. Some time before that I interned at National Instruments. And way before that I interned at Centaur Technology
I got my undergaduate degree in Electrical and Computer Engineering at UT Austin.
---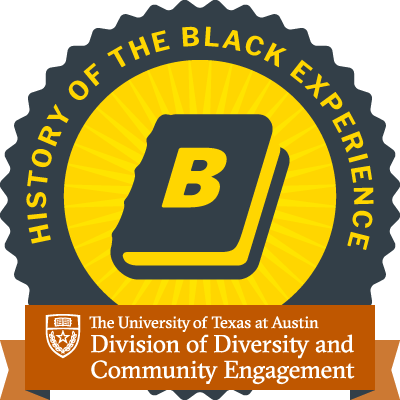 ---
---
Generated by jon-doc