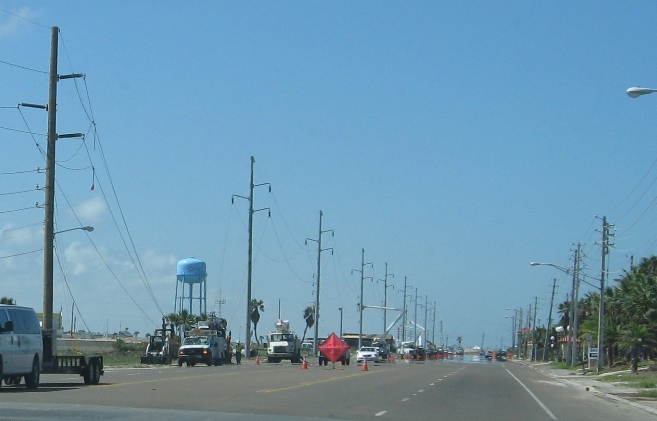 This is the main power line along South Padre Island being repaired.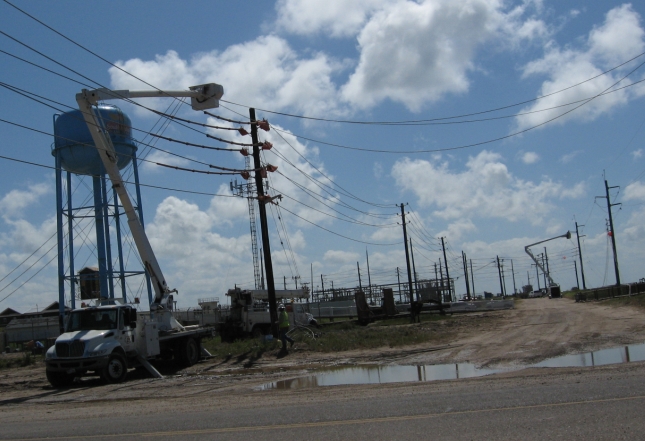 One of the ends of the main power line in South Padre Island.

Some flooding caused by Dolly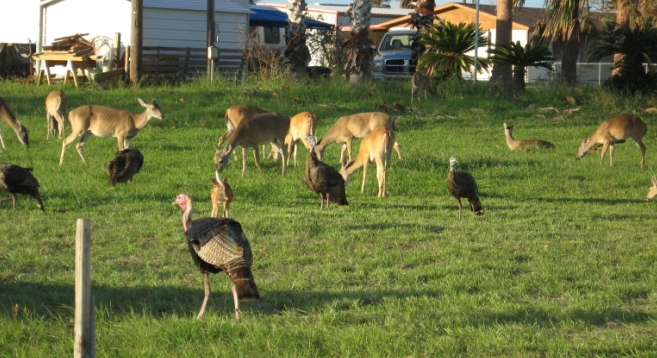 This was probably the most amazing (and luckily not sad) thing I saw in all my hurricane site surveys: Port Mansfield was full of deers and turkeys just walking around like pigeons.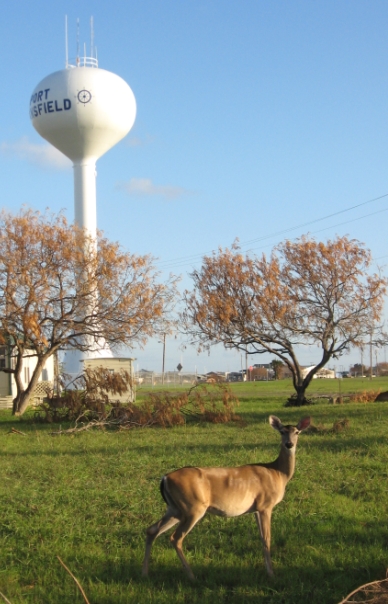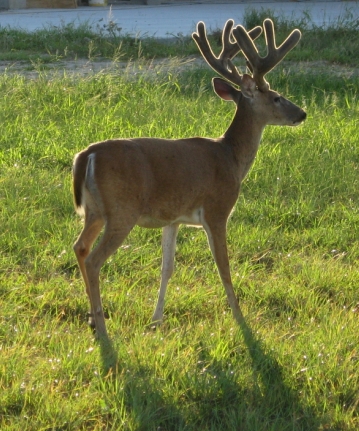 More deers in Port Mansfield.