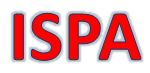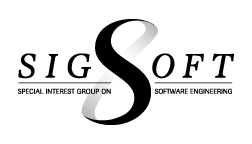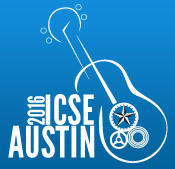 In Cooperation With

ARiSE, ECE, UT Austin

The Center for Advanced Research in Software Engineering was established to create cutting edge basic and domain-specific software engineering research. ARiSE integrates research in the Departments of Electrical & Computer Engineering, Computer Science, Civil Engineering, and the School of Information Sciences at The University of Texas at Austin.

The Institute of Software, Chinese Academy of Sciences (ISCAS) is a leading research institute in China, which focuses on the fundamental theories of computer science as well as software technologies and their applications. As a part of the Chinese Academy of Sciences (CAS), ISCAS is a government-sponsored institution. Through our research results and innovations, we hope to establish an international reputation in academia and to assist in the development and growth of China's software industry.

ACM, the world's largest educational and scientific computing society, delivers resources that advance computing as a science and a profession. ACM provides the computing field's premier Digital Library and serves its members and the computing profession with leading-edge publications, conferences, and career resources.

The ACM Special Interest Group on Software Engineering provides a forum for computing professionals from industry, government and academia to examine principles, practices, and new research results in software engineering.

Sponsored By

The International Software Process Association (ISPA) was founded to provide a professional association for the community concerned with advancement of Software and other Process in science, technology and practice. To this end, ISPA's main initial activity is to organize, schedule, promote, sponsor, and arrange publication of the proceedings of a series of international workshops, the International Software Process Workshops (ISPWs), and a series of international conferences, the International Conferences on the Software Process (ICSPs).