Fall 2020 EE319K TAs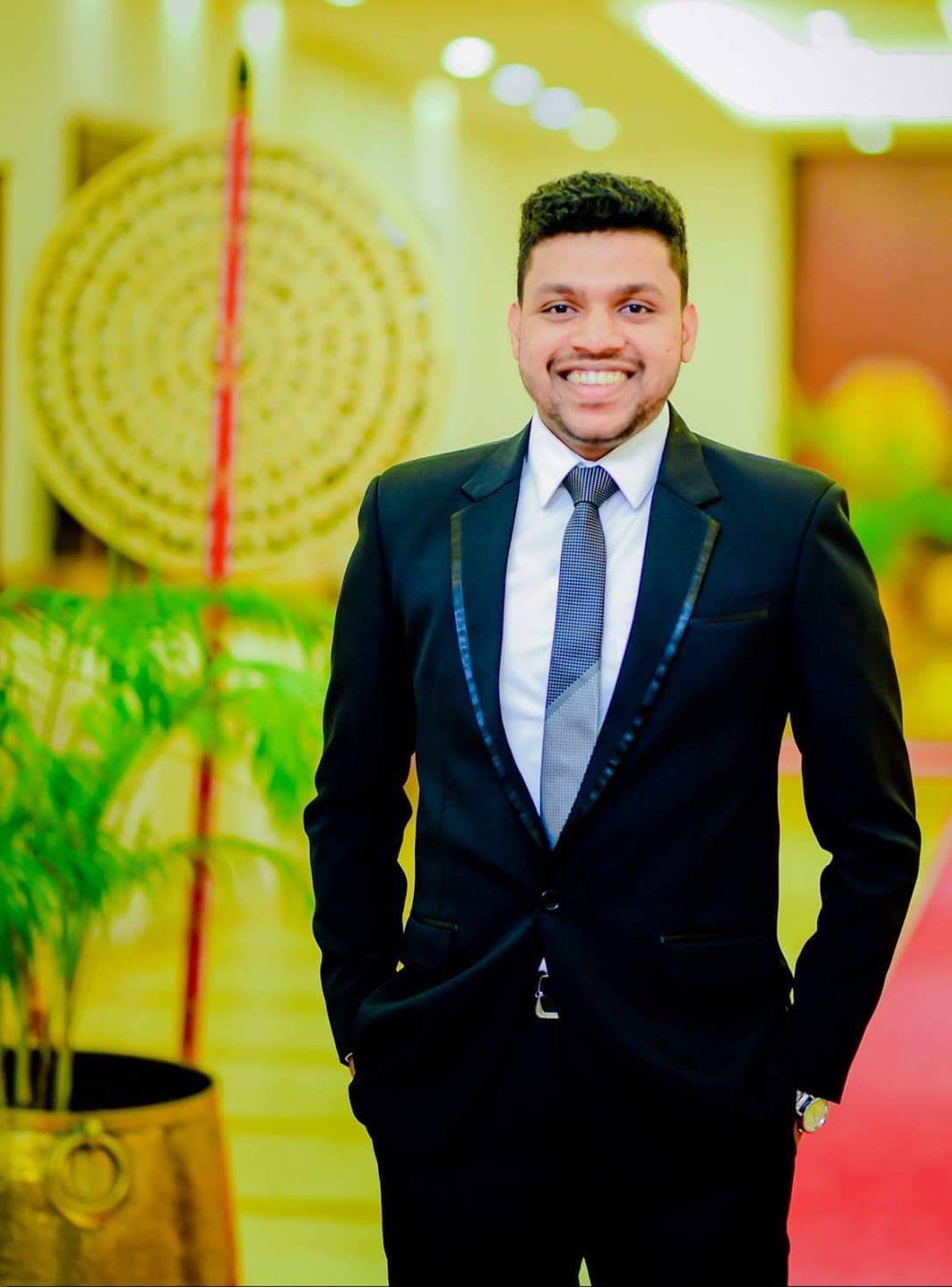 Ashen Ekanayake is a PhD student in the Architecture, Computer Systems, and Embedded Systems track. He is from Sri Lanka and loves playing Cricket and Badminton.
---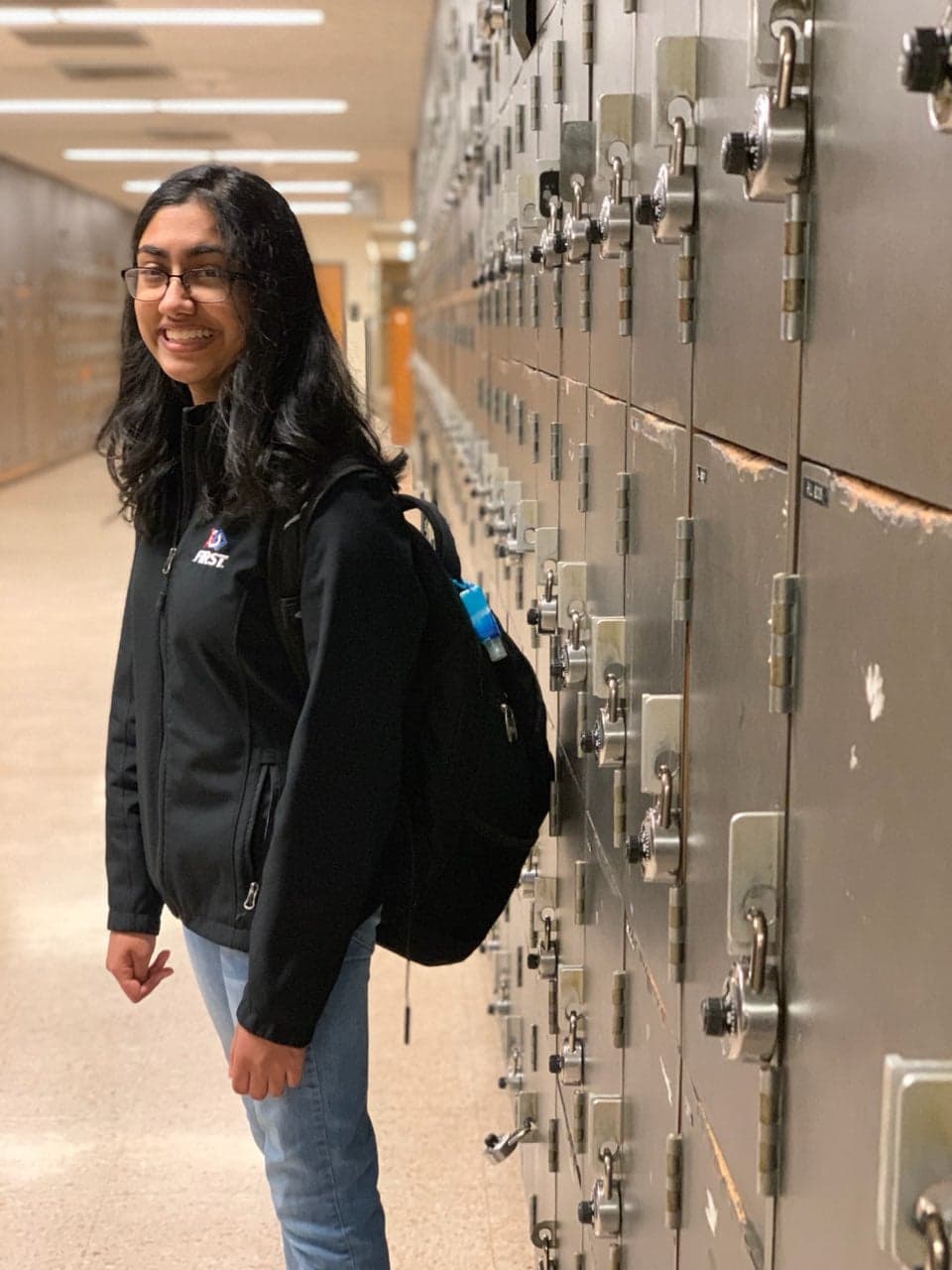 Rave Rajan is a third-year ECE student specializing in Computer Architecture and Embedded Systems. She enjoys listening to various types of music and visiting the local record store to buy more vinyl and CDs. One day she hopes to become a music producer at her own label, Rave Records, and the host of The Tonight Show.
---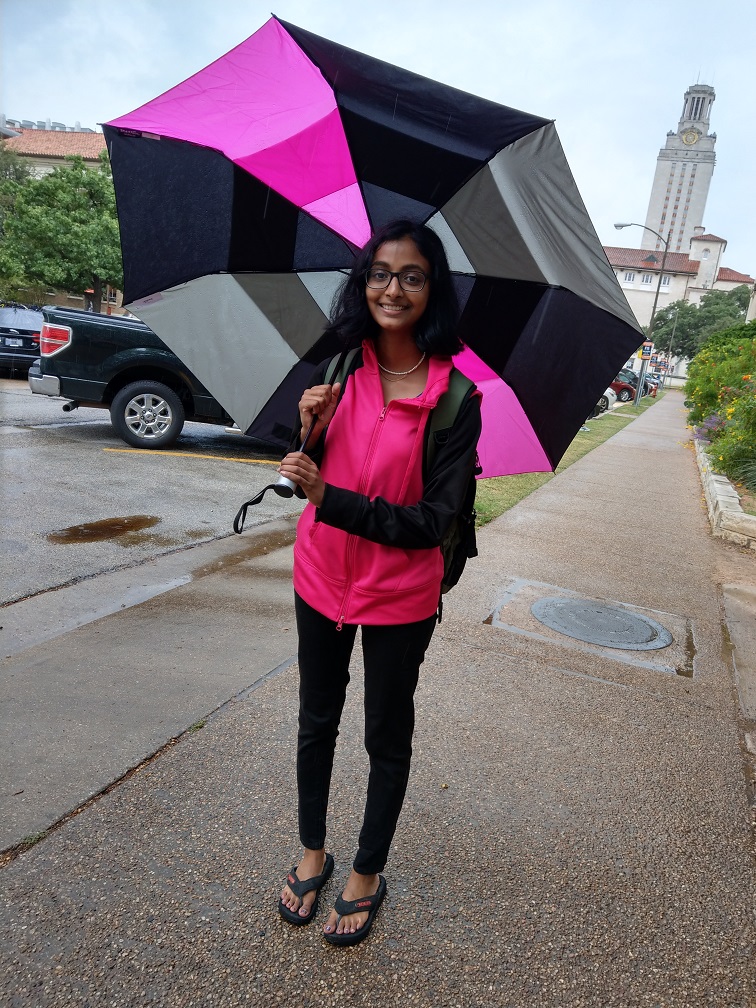 Aditi Katragadda a third-year ECE student hoping to specialize in Data Science. She enjoys drawing and playing video games.
---
Thank you,

Updated August 12, 2020