Fall 2018 EE319K TAs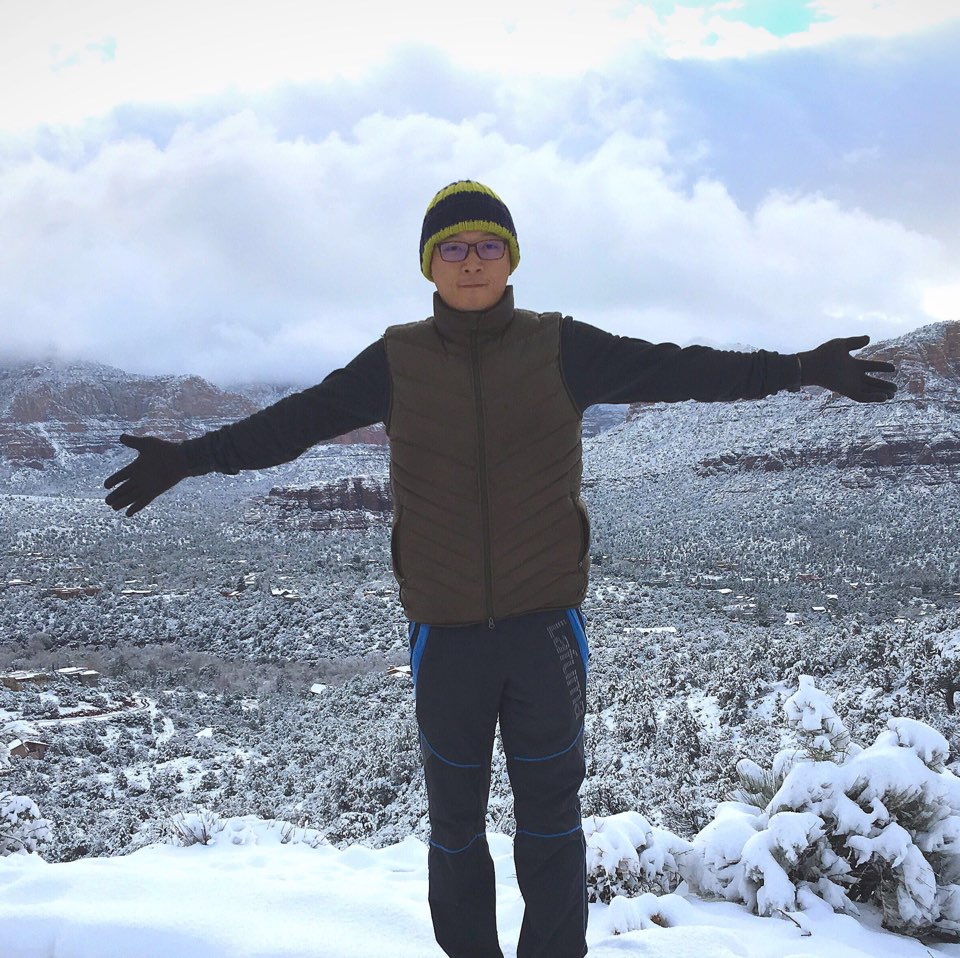 Wooseok Lee is a PhD student in Architecture, Computer Systems, and Embedded Systems track. He is currently working on minimizing energy under QoS requirements in interactive mobile systems.
---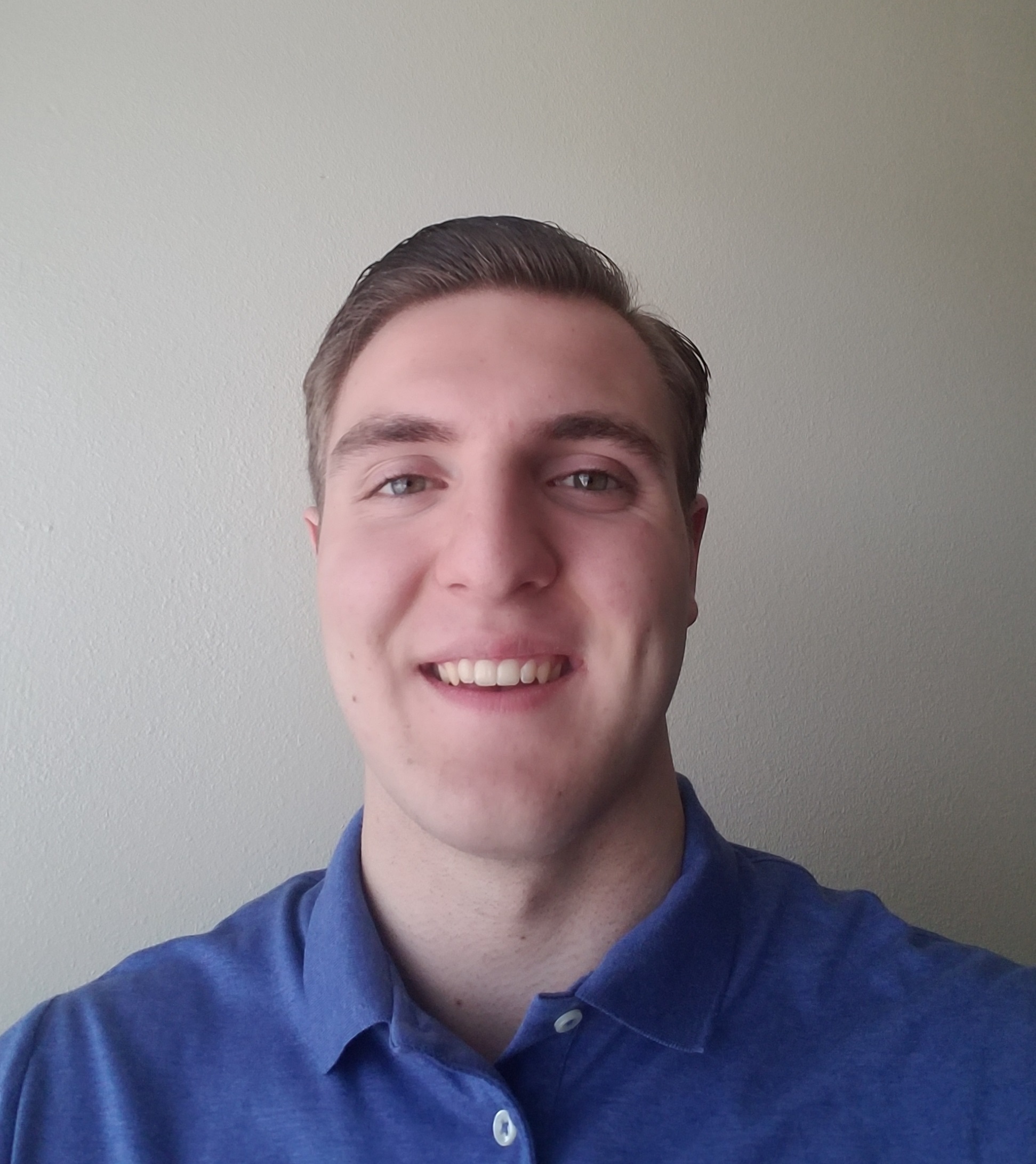 Caleb Kovatch is a third year ECE student specializing in Computer Architecture and Embedded Systems as well as Software Engineering and Design. He enjoys video and board games, Kendo, and dogs.
---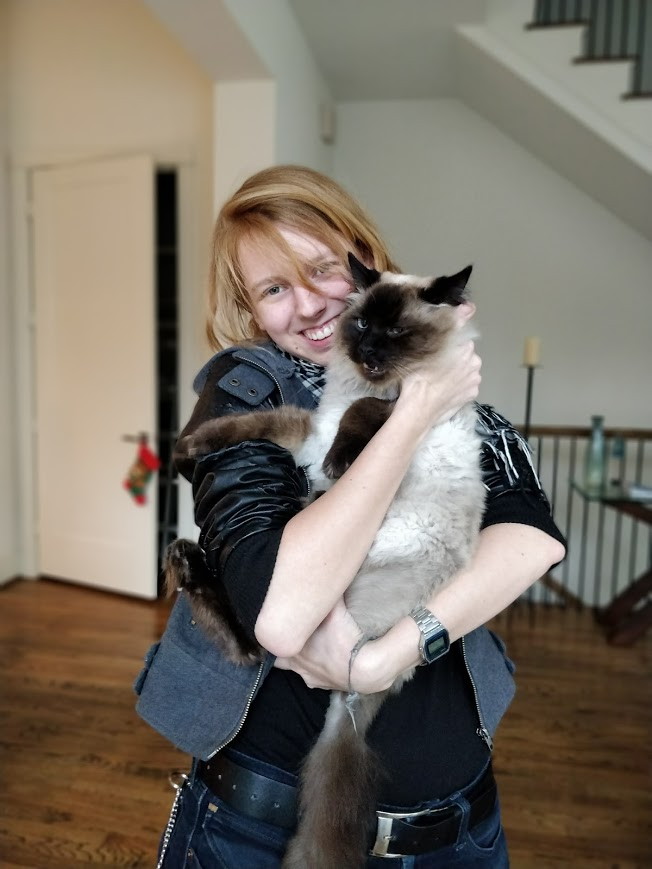 Celine Lillie is a second-year ECE student. She enjoys creating digital art, drawings, paintings, and chillin' with cats.
---
Updated August 20, 2018