Spring 2018 EE319K TAs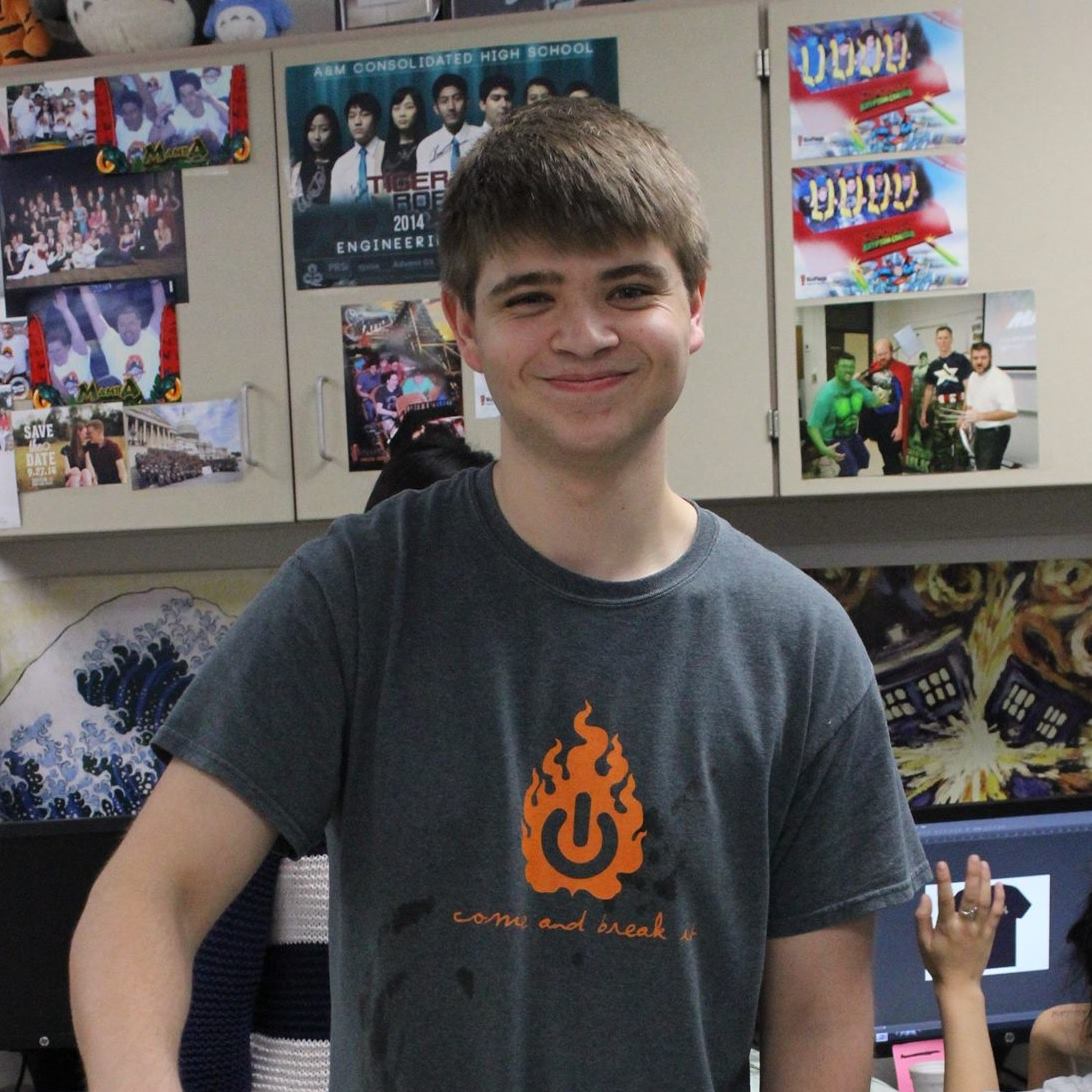 Matthew Barondeau is a second year ECE Student in specializing in Computer Architecture and Embedded Systems. In my free time he enjoys backpacking and listening to 80's rock.
---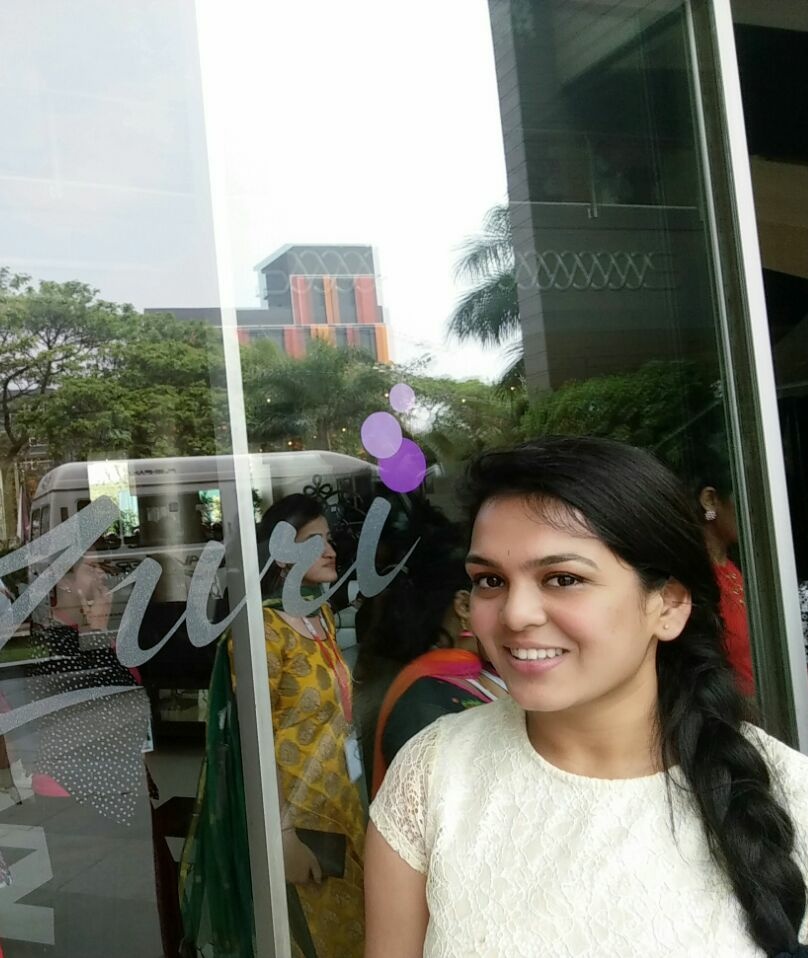 Akhila Bhat is first year Masters student in the Architecture and Embedded Systems track. She enjoys playing badminton, singing, and sketching and painting.
---
Schuyler Christensen is a fourth year EE specializing in Energy Systems and Integrated Circuits. In his free time he enjoys rock climbing, playing guitar, and kickboxing.
---
Austin Harris is a fifth year PhD student working with Dr. Tiwari on building systems with strong security guarantees. He also did his undergraduate at UT.
---
Majid Jalili is a second year PhD student in ECE department, he received the B.Sc. and M.Sc. degrees from Kerman University and Sharif University in Iran, respectively.
---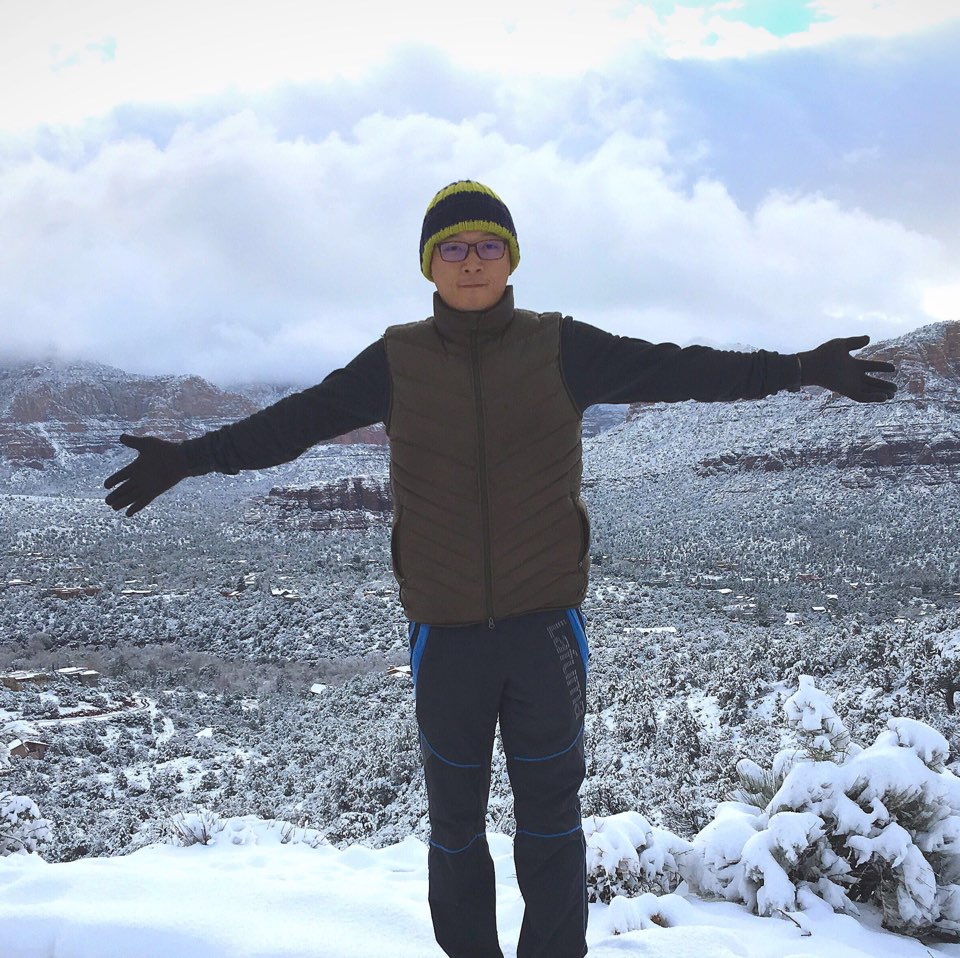 Wooseok Lee is a PhD student in Architecture, Computer Systems, and Embedded Systems track. He is currently working on minimizing energy under QoS requirements in interactive mobile systems.
---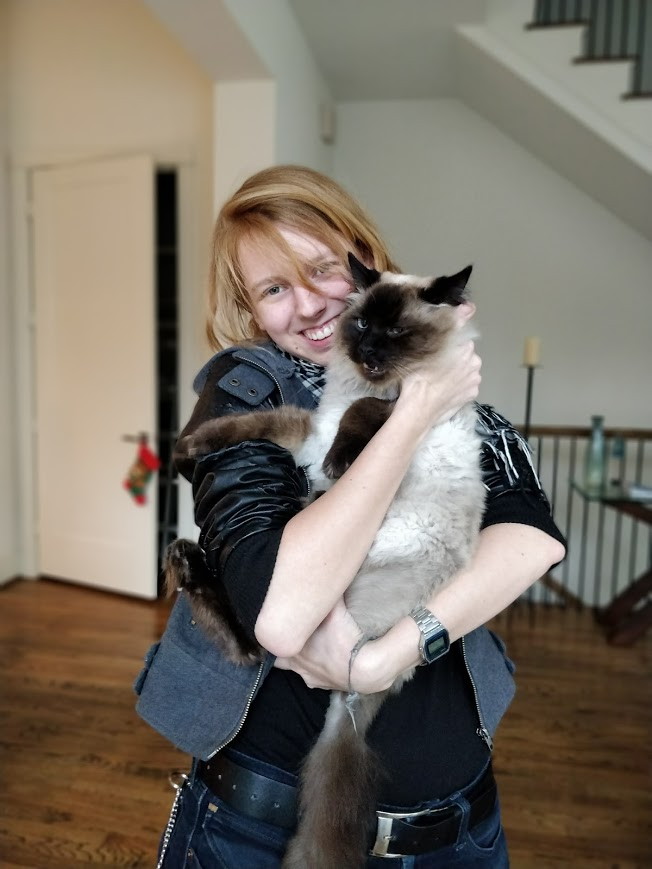 Celine Lillie is a second-year ECE student. She enjoys creating digital art, drawings, paintings, and chillin' with cats.
---
Prakash Luu is a first year masters student with interest in Computer Architecture. He enjoys cooking, biking, and puzzles.
---
Jerry Yang is a second-year ECE student, with tech cores in integrated circuits and nanotechnology. His side interests include education research and gender/sexuality studies. In his free time, he buys cat shirts and competes in amateur racquetball tournaments.
---