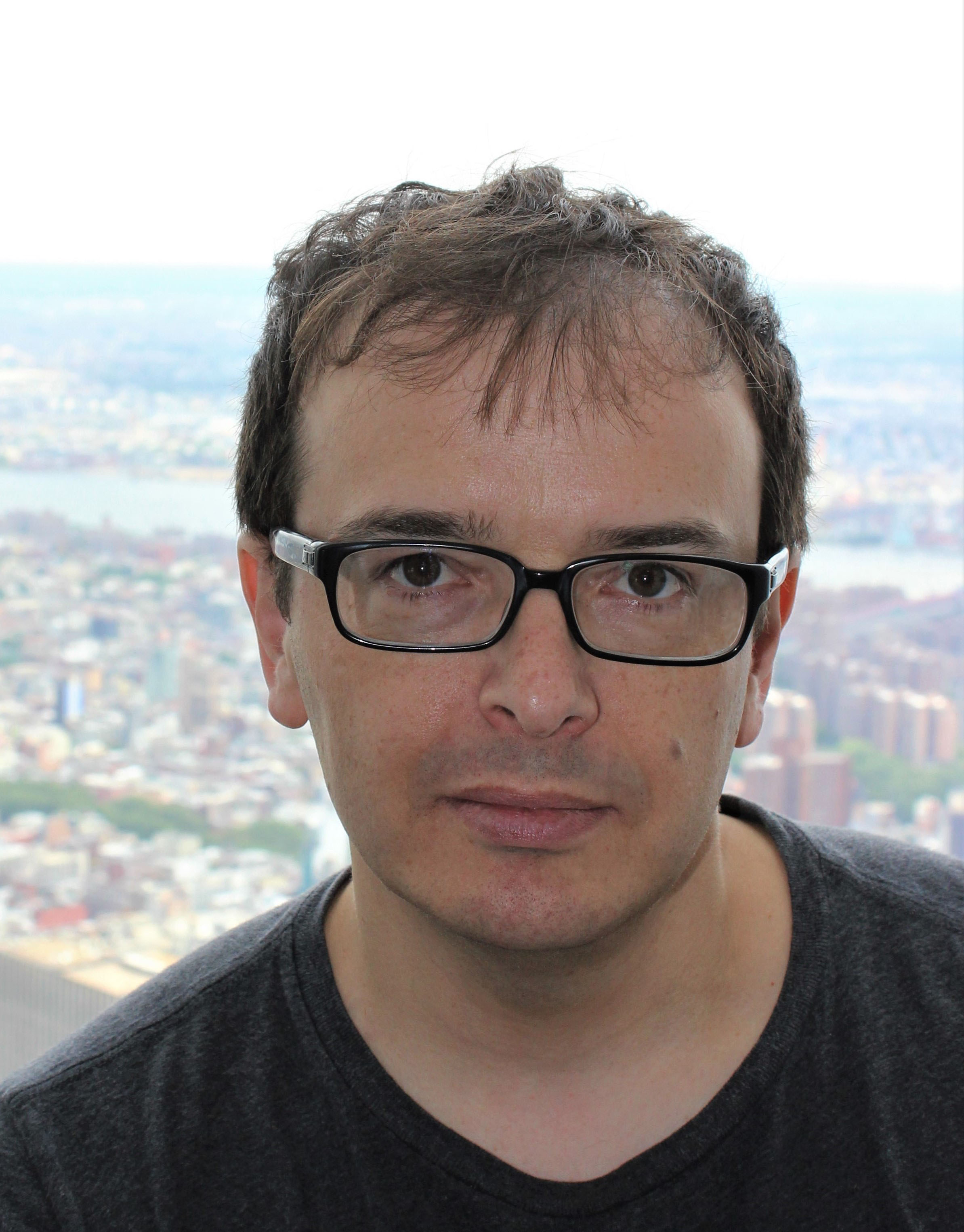 Professor, John E. Kasch Endowed Faculty Fellow
Department of Electrical and Computer Engineering
The University of Texas at Austin

2501 Speedway, EER 4.814, Austin, TX, 78712
(512) 471-1082, orshansky@utexas.edu

Research
My recent research centers on hardware-intrinsic security via physical unclonable functions, side-channel attacks and countermeasures for cryptographic implementations, realizations of post-quantum cryptography, and on approximate
computing.
Recent news
Congratulations to Dr. Aydin Aysu on starting his Assistant Professor position at NCSU!
Our paper on "Horizontal Side-Channel Vulnerabilities of Post-Quantum Key Exchange Protocols" is a Best Paper Award Finalist at HOST 2018!
Teaching
Select publications
All publications
Book
The paperback version of my book "Design for Manufacturability and Statistical Design: A Constructive Approach"  is available on Amazon. The book provides a thorough treatment of the causes of variability, methods for statistical data characterization, and techniques for modeling, analysis, and optimization of integrated circuits to improve yield.