---
---
---
I am an Assistant Professor in the Department of Electrical and Computer Engineering at The University of Texas at Austin, where I direct the Human Signals lab. I hold a bachelor's degree in Computer Science from UT Austin, a master's from the MIT Media Lab and a Ph.D. in Human-Centered Computing from Georgia Tech. I am a member of DICE, WNCG, and I am currently an Associate Editor of IMWUT. I also co-lead the Life Sensing Consortium.
My research focuses on the computational perception of human signals (e.g., behavioral, emotional, physiological) while leveraging ubiquitous and wearable sensing. A core area of interest is studying systems and methods for recognizing and modeling the entire span of people's everyday activities and context. This work is at the intersection of ubiquitous computing, hci, human-centered machine learning, and signal processing. I am particularly motivated by applications in the domain of health and personalized medicine such as building health models and tools that can characterize and forecast states of health and disease from sensor data.
---
Contact Info
---
ethomaz at utexas dot edu
Twitter: @ethomaz

EER 7.818
2501 Speedway
Austin, TX 78712

---
Office Hours
---
Fri: 1pm-2pm
---
Teaching
---
Fall 2021
EE382V - Human Signals
Spring 2022
EE422C - Software Design II
---
Students
---
Ph.D.
---
Affiliations
---
---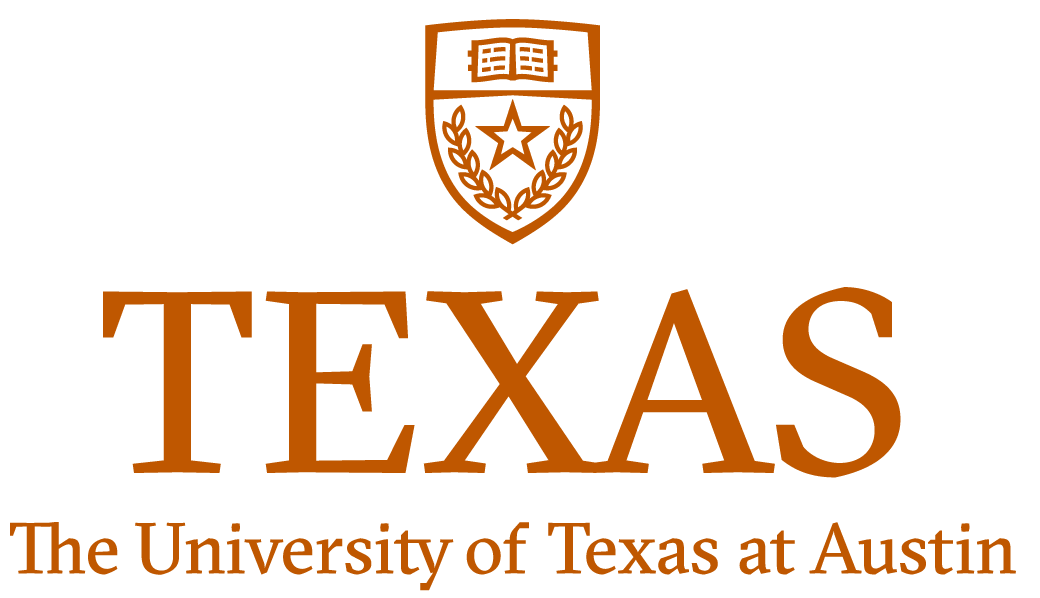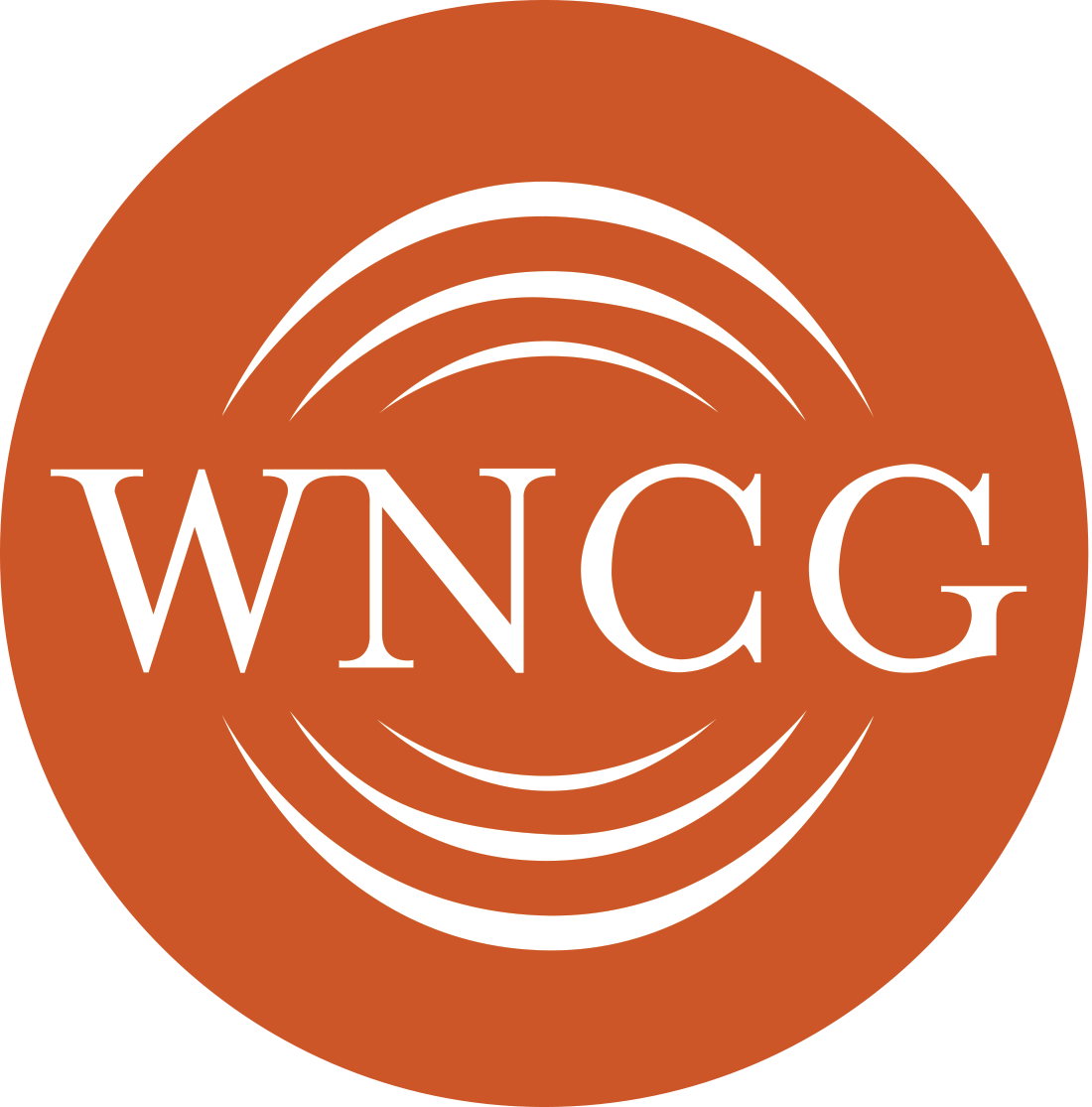 Recent News
---
---

April 2021
We are actively looking for UT master students and undergrads to join our group. If you are interested in wearable + mobile computing, and activity recognition, please visit this. Experience with iOS programming, web app development and hardware fabrication would be especially welcome.


March 2021
Rebecca Adaimi's paper on acoustic activity recognition with conversational assistants has been accepted to IMWUT and will be presented at Ubicomp in September. This work shows that it is possible to leverage gaps in voice interactions to learn about a person's context and activities.

January 2021
In collaboration with colleagues at Penn State and Stanford, we are kicking off a 5-year project to explore the use of wearables to prevent kidney stones. Thanks to the National Institute of Diabetes and Digestive and Kidney Diseases for supporting this effort.
---
Recent Publications
---
---

---

---

---

---
---
---
Edison Thomaz © 2021