Research Projects and Interests
Our reserach has been supported by the National Science Foundation, Texas Advanced Technology and Reserach Programs, Southwestern Bell, TIVOLI, Semiconductor Reserach Corporation, General Motors, the Wireless Networking and Communications Group (WNCG) industrial affiliates and equipment donations from Intel and Dell.
---
Wireless and Sensor Networks
---
Network Management and Performance
---
Algorithms, Computer Aided Design and Nanotechnology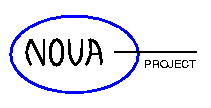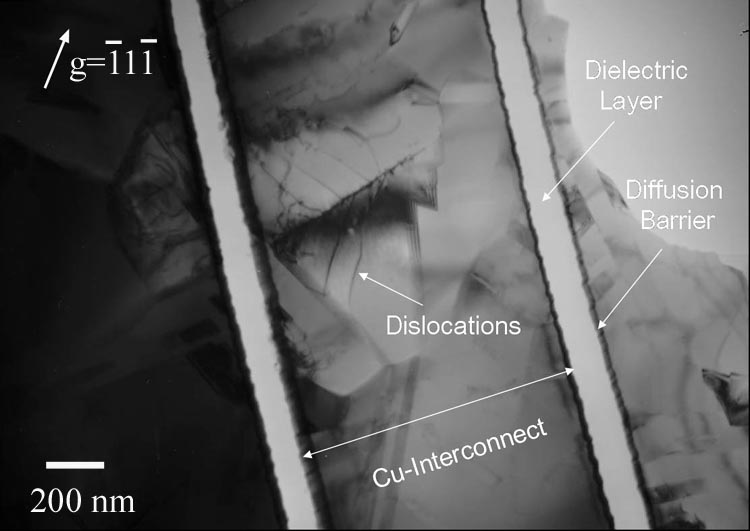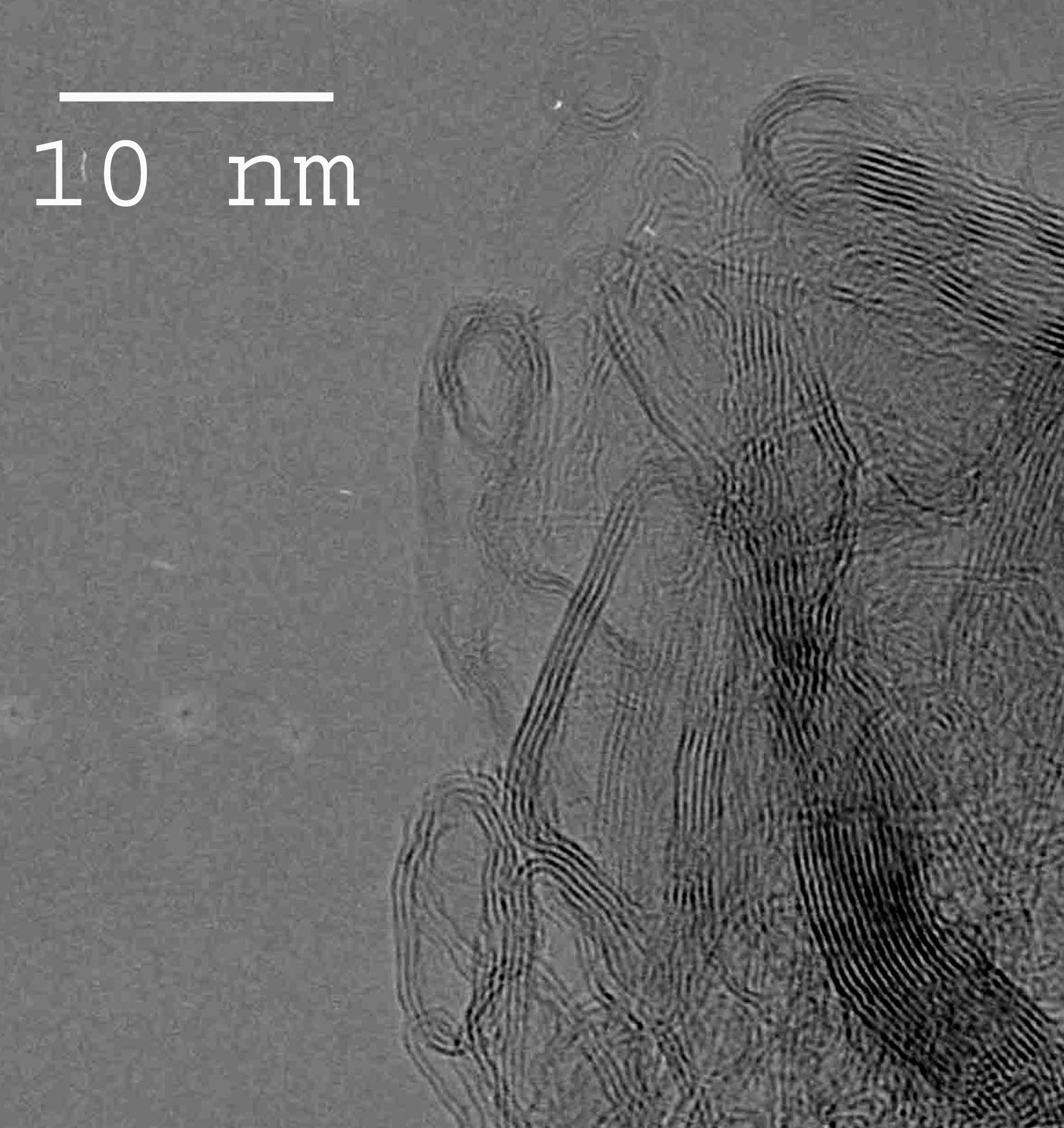 A look at nanoscale structures. The second and third figures are micrographs taken with transmission electron microscope of a Cu interconnect sample and carbon nanotube bundles , i.e., potential building blocks for nanoelectronics. Courtesy P. Ferreira.

---
Research Honors and Awards
Best paper award, in IEEE INFOCOM 2014
Best Tech Talk Award 2011. Intel/Cisco Video-Aware Wireless Networks (VAWN) Conference, "Rethinking Video Transport: Quality of Experience meets Multi-user Rate Adaptation,'' joint work V. Joseph and G. de Veciana, October 2011.
Best paper award, ACM International Conference on Modeling, Analysis and Simulation of Wireless and Mobile Systems , October 2010.
Best paper award, 22nd International Teletraffic Congress (ITC22), September 2010.
Fellow of the IEEE 2009.
Best Paper appearing in ACM Transactions on Design Automation of Electronic Systems , Jan 2002-2004.
Paper included in "The Best of ICCAD - 20 Years of Excellence in Computer Aided Design," edited by A. Kuehlmann, 2003.
IEEE/CAS William J. McCalla ICCAD Best Paper Award, November 2000.
General Motors Foundation Centennial Fellowship in Electrical Engineering, since 1998.
Editor for IEEE/ACM Transactions on Networking, 1997-2001.
National Science Foundation CAREER Award, 1996.
Joe. J. King Professional and Engineering Leadership Award, 1996.

---